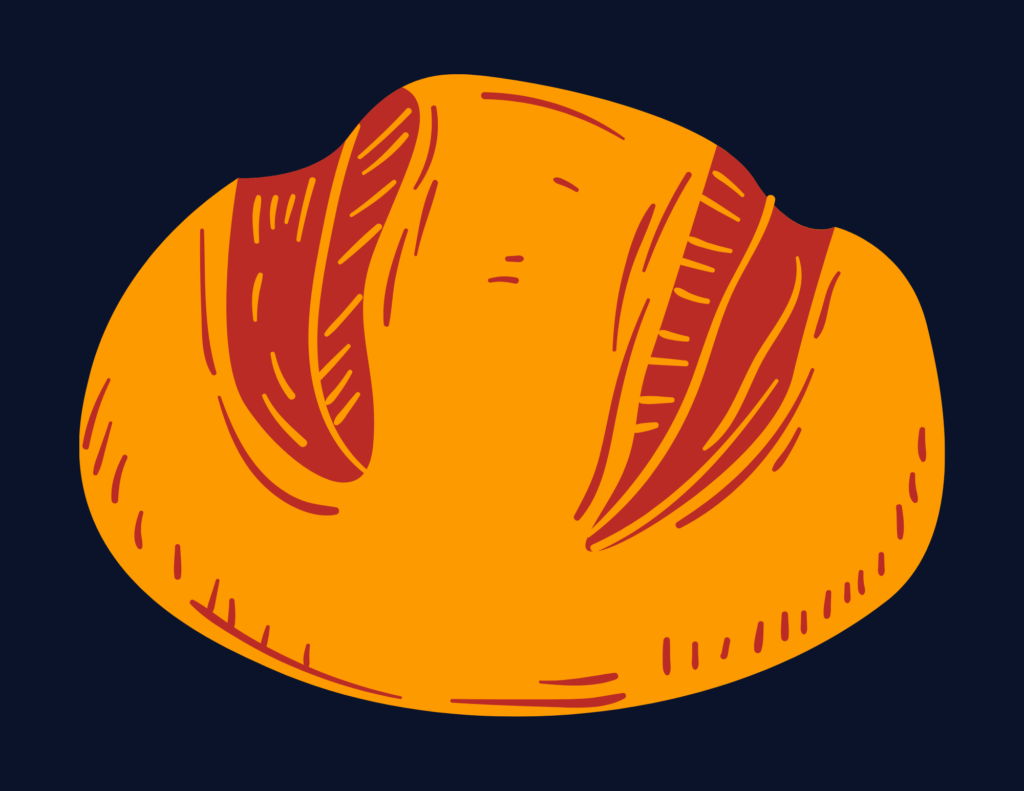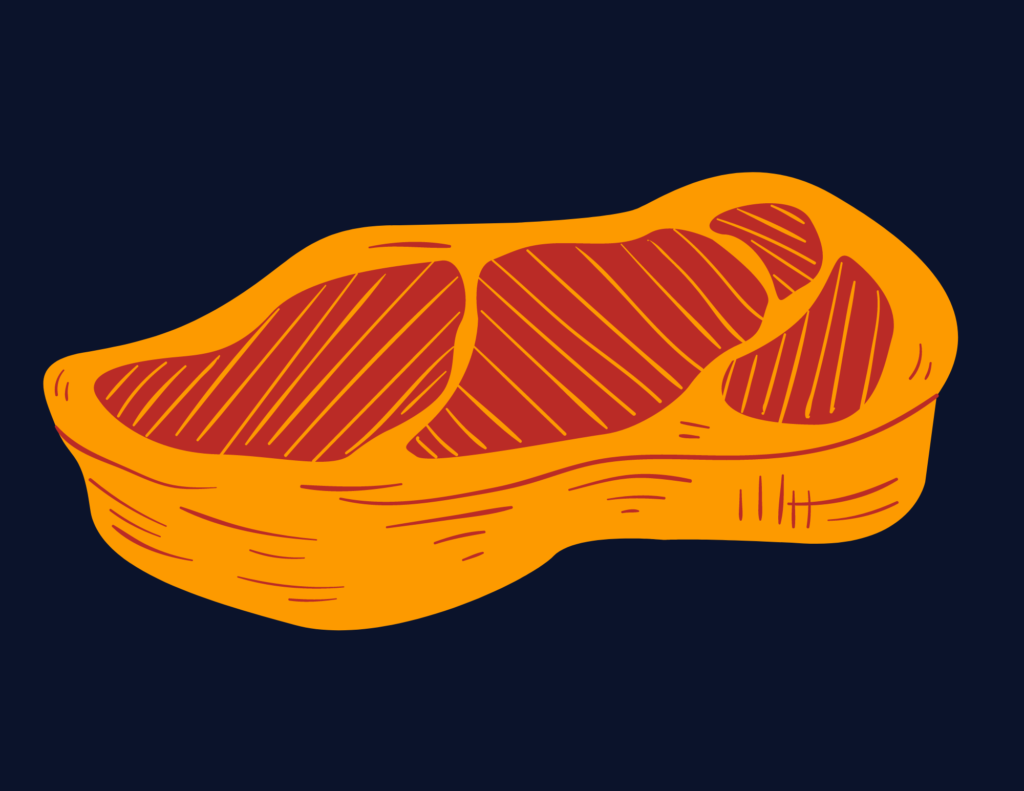 Make a dinner reservation or place a takeout order on OpenTable
Reservations available for dinner only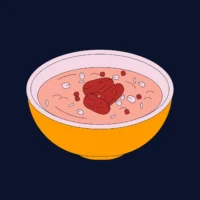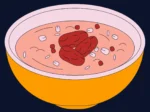 Daily from 11:30am
We do not take lunch reservations: first come, first served.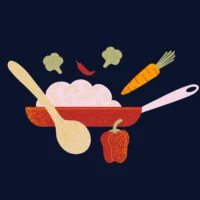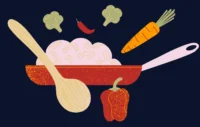 Wed-Sun – 5:00pm-9:00pm
Reservations for dinner highly recommended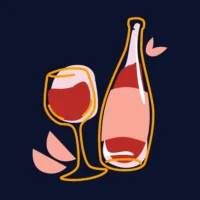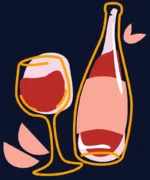 Daily from 11:30am
Enjoy a wide variety of our wine selection
Pâtisserie and restaurant in Carmel, California
Fifty-five years ago, Elaine and Pierre Boissiere established this legendary restaurant at its current location, years before the Carmel Plaza shopping center was built. The couple sought to offer the city of Carmel by the Sea a relaxing and comforting venue modeled after a European chateau where tables are thoughtfully spaced and fresh flowers, fireplace, candles and soothing musical notes are integral parts of the dining experience. The ambience set the tone for French country food served with a great deal of care and for authentic French pastries baked daily in the kitchen above the restaurant.