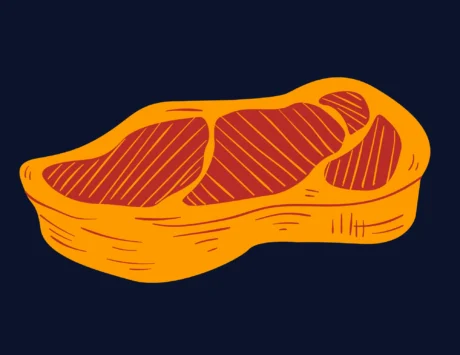 Make a dinner reservation or place a takeout order on OpenTable
Reservations available for dinner only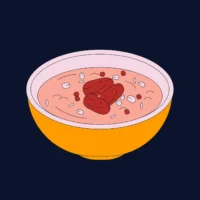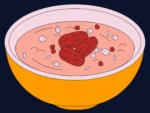 Daily from 11:30am
We do not take lunch reservations: first come, first served.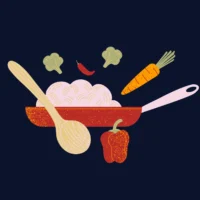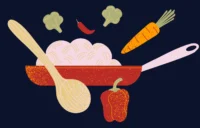 Wed-Sun – 5:00pm-9:00pm
Reservations for dinner highly recommended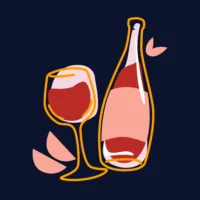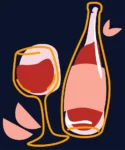 Daily from 11:30am
Enjoy a wide variety of our wine selection
Certified Angus Beef Tartare
Shallots, gherkins, capers, mustard, olive oil, quail egg, garlic crostini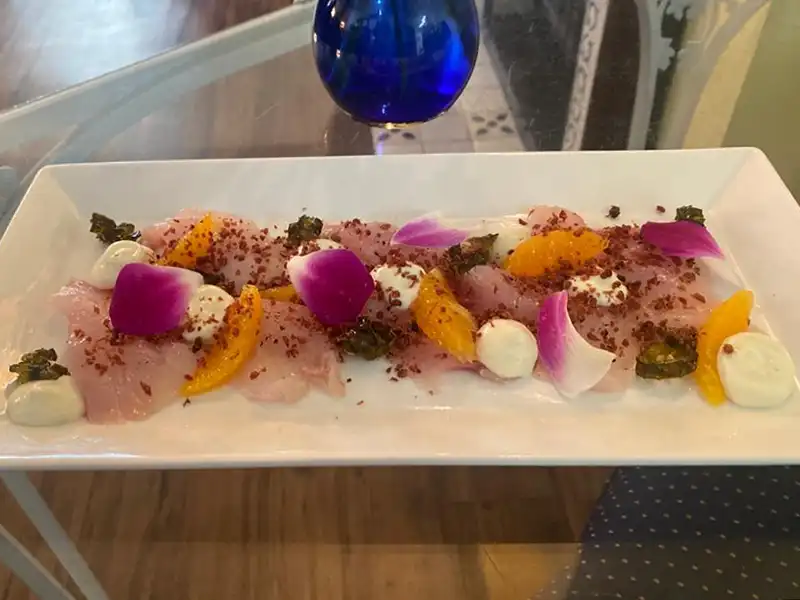 Truffle crème Fraiche, candied Jalapeno, Navel orange, apple wood smoke bacon dust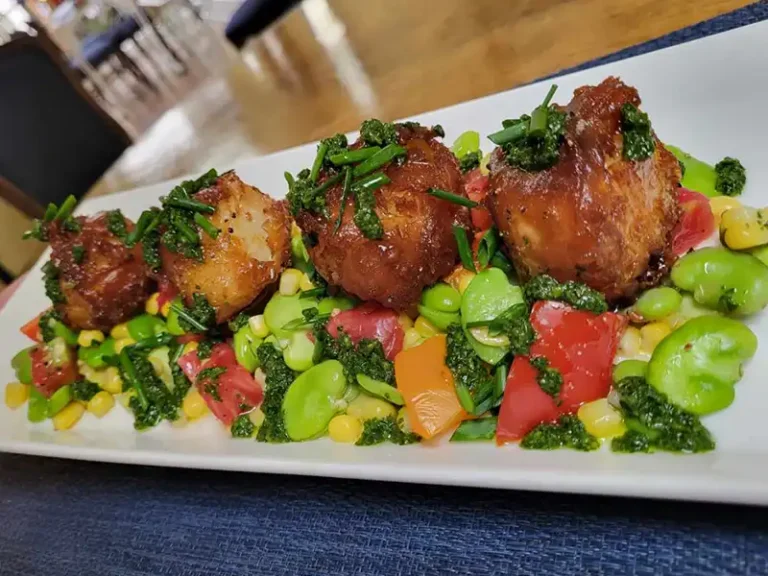 Japanese Scallops Tempura
Fava bean, heirloom tomato & sweet corn, Succotash Roasted garlic & basil pistou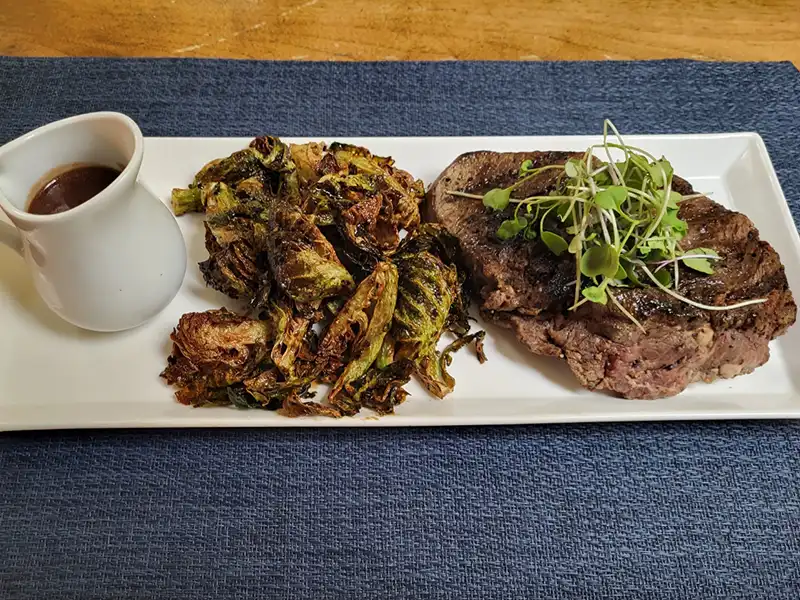 Honey balsamic glazed, crispy fried Brussel sprouts, port wine demi-glace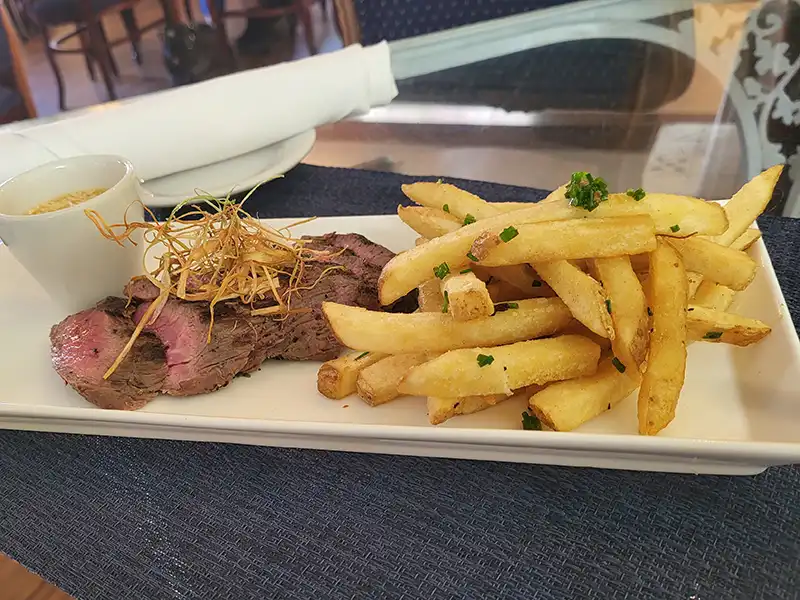 Crispy French fries and béarnaise sauce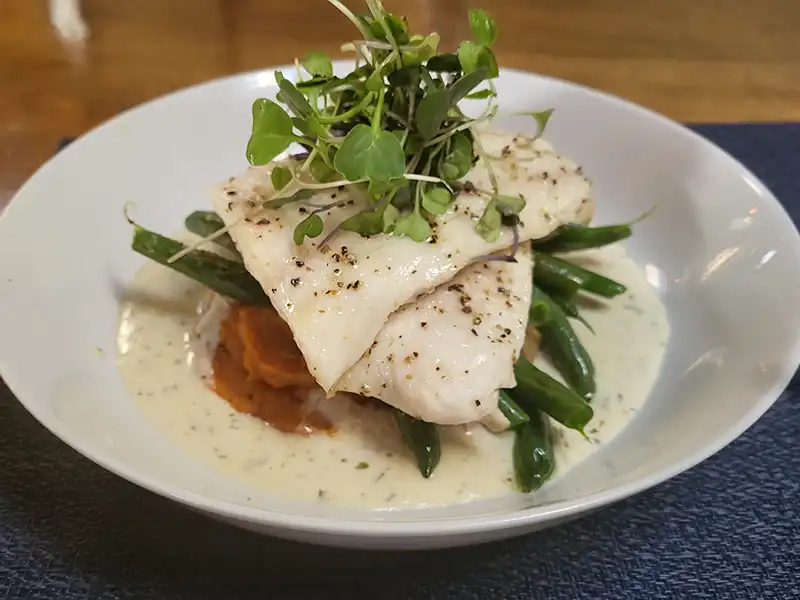 Herb broiled, served with whipped yams, garlic greens & momay sauce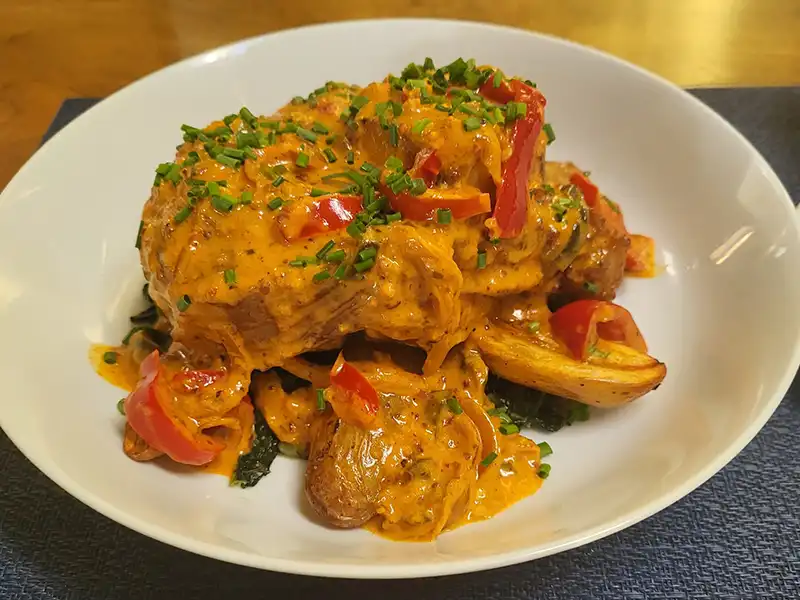 Roasted dino kale, crispy fingerling potatoes Pepperanard sauce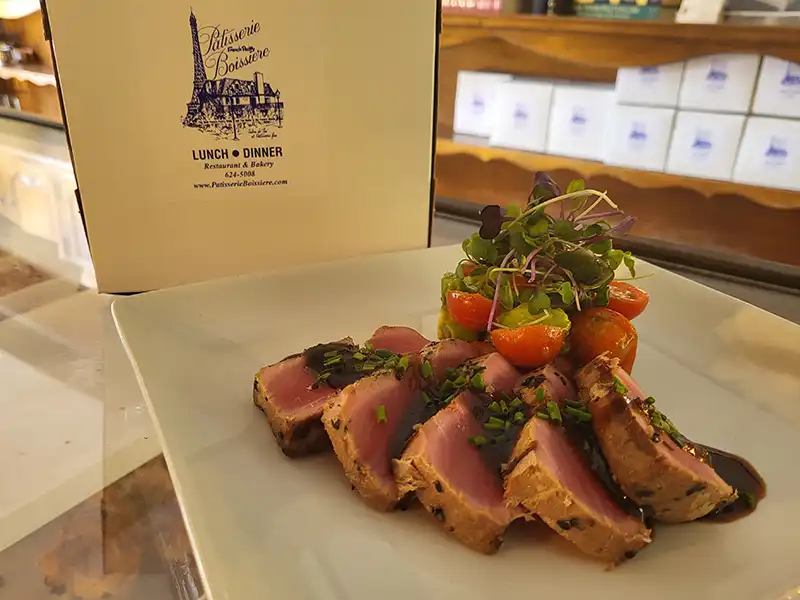 Sesame Seed Hawaiian Tuna
Heirloom tomato, avocado, olive oil terrine drizzled with a sesame soy reduction.
Pâtisserie and restaurant in Carmel, California
Fifty-five years ago, Elaine and Pierre Boissiere established this legendary restaurant at its current location, years before the Carmel Plaza shopping center was built. The couple sought to offer the city of Carmel by the Sea a relaxing and comforting venue modeled after a European chateau where tables are thoughtfully spaced and fresh flowers, fireplace, candles and soothing musical notes are integral parts of the dining experience. The ambience set the tone for French country food served with a great deal of care and for authentic French pastries baked daily in the kitchen above the restaurant.